Bremer Canyon Orca Experience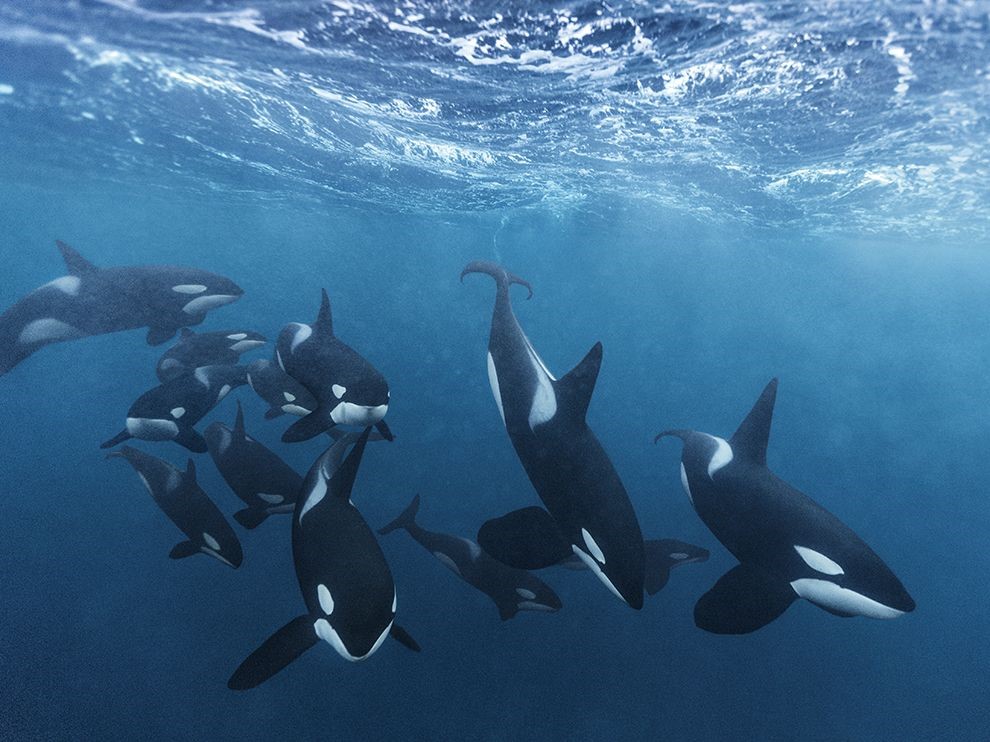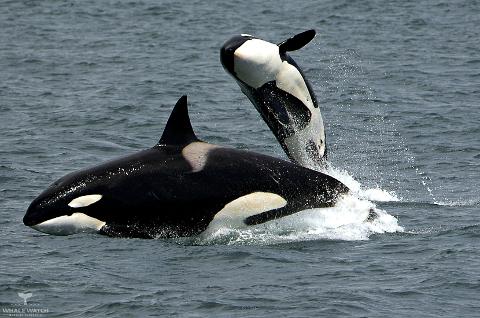 Duration: 13 Hours (approx.)
Location: Albany, WA
Product code: BCOE
Bremer Bay is located 5 hours south east of Perth, Western Australia in the pristine Great Southern region. Our dedicated Busy Blue Bus Tour Guide Driver will entertain you with stories of our region's unique history en-route from Albany to Bremer Bay where you will join the expedition vessel. It is from this small township we journey to the edge of the continental shelf to Discover the Dinosaurs of the Deep .. the Orca! Our team of marine specialists and scientists will educate you in the language of the whales with our on board live commentary. The Bremer Canyon is the feeding grounds of not only the Orca but also Sperm, Beaked & Pilot Whales as they hunt in the nutrient rich upwelling waters.
Other species sighted in the Bremer Canyon include
• Dolphins (many different species)
• Sea Lions
• Migratory Antarctic Sea Birds
• Sunfish
• Sharks (many species including Great Whites)
This new expedition is an all-day experience as we discover and research the apex predator, the orca. You will learn all about the Bremer Canyon and everything that this eco-marine frontier has to reveal including many other mega fauna and Antarctic migratory seabirds.
This is a once in a lifetime opportunity to witness one of the wonders of the marine world in the wild natural habitat of the Southern Ocean.